Mommy Makeover
Conveniently located to serve the areas of Tualatin and Portland, Oregon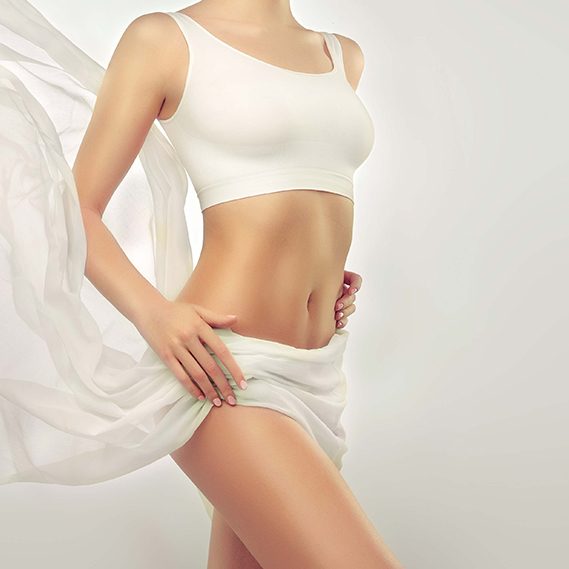 Pregnancy is a beautiful journey that changes your life in so many wonderful ways. However, pregnancy takes a toll on a woman's body, and there are a few effects of pregnancy and nursing that may leave you looking and feeling differently in ways you may not enjoy than before you had your baby.
Common Effects
Loose or separated abdominal muscles
Loose skin, stretch marks, and spider veins
Weight gain from hormones, lifestyle and diet changes
Loss of breast volume
All of these changes mean that even if you lose all of the baby-weight you gained during pregnancy, you may still need help to get back the pre-pregnancy body you had before your baby. In fact, 88% of women say that even with diet and exercise, they are unable to naturally return to their pre-pregnancy body.
Fortunately, Dr. Gorin, board certified through the American Board of Plastic Surgery with Gorin's Plastic Surgery in Oregon, offers a Mommy Makeover designed to improve and correct some of the problems areas that can remain after your baby is born. And you shouldn't feel alone in the way you feel; recent studies show that 86% of women feel less attractive after they have had their baby, and that is why Mommy Makeovers have become a safe, affordable choice for Mothers today.
In addition to the physical and aesthetic improvements that a Mommy Makeover can provide, the procedure offers emotional benefits as well. A combination of Mommy Makeover procedures to address childbirth damage can often be used with great success. The various surgeries included for patients to choose from for a Mommy Makeover are breast reshaping (breast lift, breast implants or both), liposuction of various zones as well as a tummy tuck. Not only can combining these procedures be very safe in healthy patients, but it also saves substantially on the surgery costs. Recovery time is usually a bit longer when compared to each individual procedure; however, the lasting results are well worth the relatively short recovery time. In fact, by combining a tummy tuck and a breast augmentation (what most Mommy Makeovers tend to combine), you will cut off 6 weeks of recovery time.
As a professional who has been performing cosmetic surgery for 12 years all in the Portland area, Dr. Gorin offers complimentary consultations to answer your questions about the primary procedures that make-up a "Mommy Makeover": tummy tuck, liposuction, breast lift and breast augmentation. Like all of Dr. Gorin's plastic surgeries, Mommy Makeovers are performed in our fully certified, accredited outpatient surgery suite at our office with anesthesia. By choosing a combined procedure, you not only save money, but also time. Dr. Gorin is now using a special postop pain management system which has been extremely successful in reducing postoperative pain (included in surgery fees). He has seen the effects of body contouring and how women tend to glow after their bodies have changed back to the pre-pregnancy body they had, or, as what often happens, patients are even happier with their body after surgery than before pregnancy! In fact, after recovering, 68% of women who undergo body contouring surgeries say they notice improved sex life after the procedure.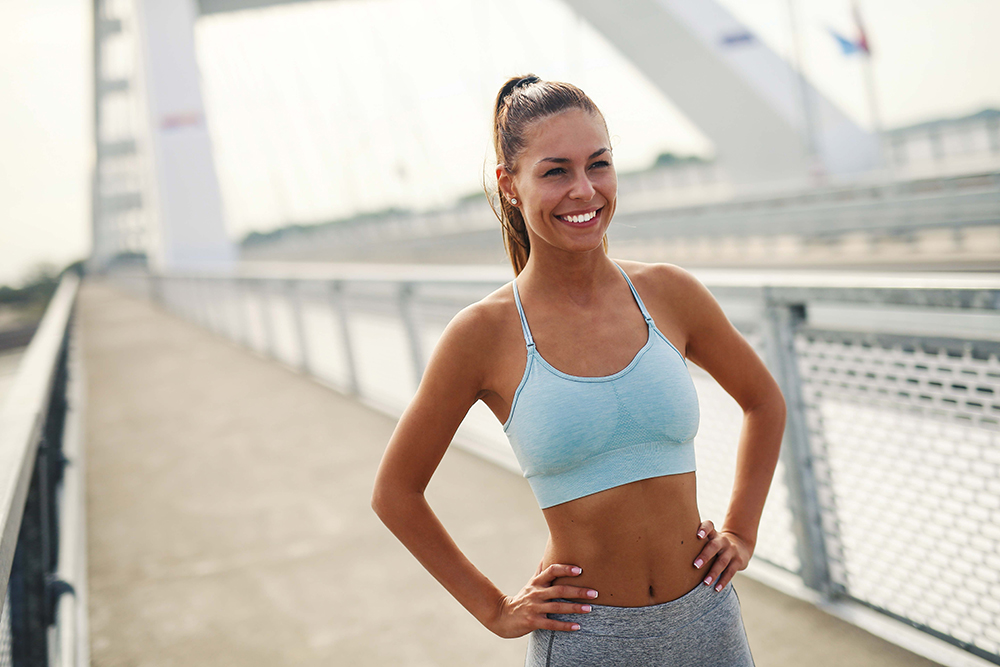 Board certified with many great reviews, Dr. Gorin wants to do what is best for you as an individual, which is why if he completes your Mommy Makeover on a Friday, he will make a house visit on Saturday to make sure you are feeling well and to address any questions or concerns you may be having post-surgery. Additionally, he is open to all of the ways that the body can be "touched up" after having a baby. For example, if you decide to have liposuction, the fat we take out of your desired area can then be transplanted for a Brazilian Butt Lift to help achieve a better overall body shape and contours.
Overall, our goal at Gorin Plastic Surgery is to send you home feeling happy, healthy, with improved self-esteem, newfound sex-appeal, enhancing your post-baby weight loss efforts. Whether you are unhappy with saggy, deflated breasts, a stretched-out stomach, or perhaps a combination of issues from your pregnancy, Mommy Makeovers are customizable for you. After Mommy Makeovers, patients walk away noticing perky breast, a taut tummy, smooth skin, and body contours that create a shape they love. Also, a Mommy Makeover completed by Dr. Gorin gives you a more complementary, natural look as the combined procedures are customized to accompany one another, making sure that your curves flow naturally.
Dr. Gorin will help you customize your Mommy Makeover to ensure that you achieve personalized results that you will love, joining our many happy patients who have given Dr. Gorin many great reviews.
Whether you are wanting to combat signs of aging, reattain your beautiful pre-childbirth body, or accentuate your weight loss results, Dr. Gorin can address your needs by looking at your options as a whole with one procedure. When you look good, you feel good, and a Mommy Makeover can be ideal for offering many moms a renewed sense of self-esteem by a board-certified plastic surgeon.
Considerations
Do you plan to have another child naturally? If so, you will want to wait to have your Mommy Makeover as results can be affected by your next pregnancy.
Are you 10-15 pounds within your target weight? To obtain optimal results from your Mommy Makeover, this is ideal!
Can you take off 2-3 weeks from work and most childcare? This is about the amount of time most patients need in order to fully recover.
Has your baby been breast feeding within the past 3-6 months? If so, you will want to wait until your breast have returned to their pre-pregnancy size.