Restylane
Conveniently located to serve the areas of Tualatin and Portland, Oregon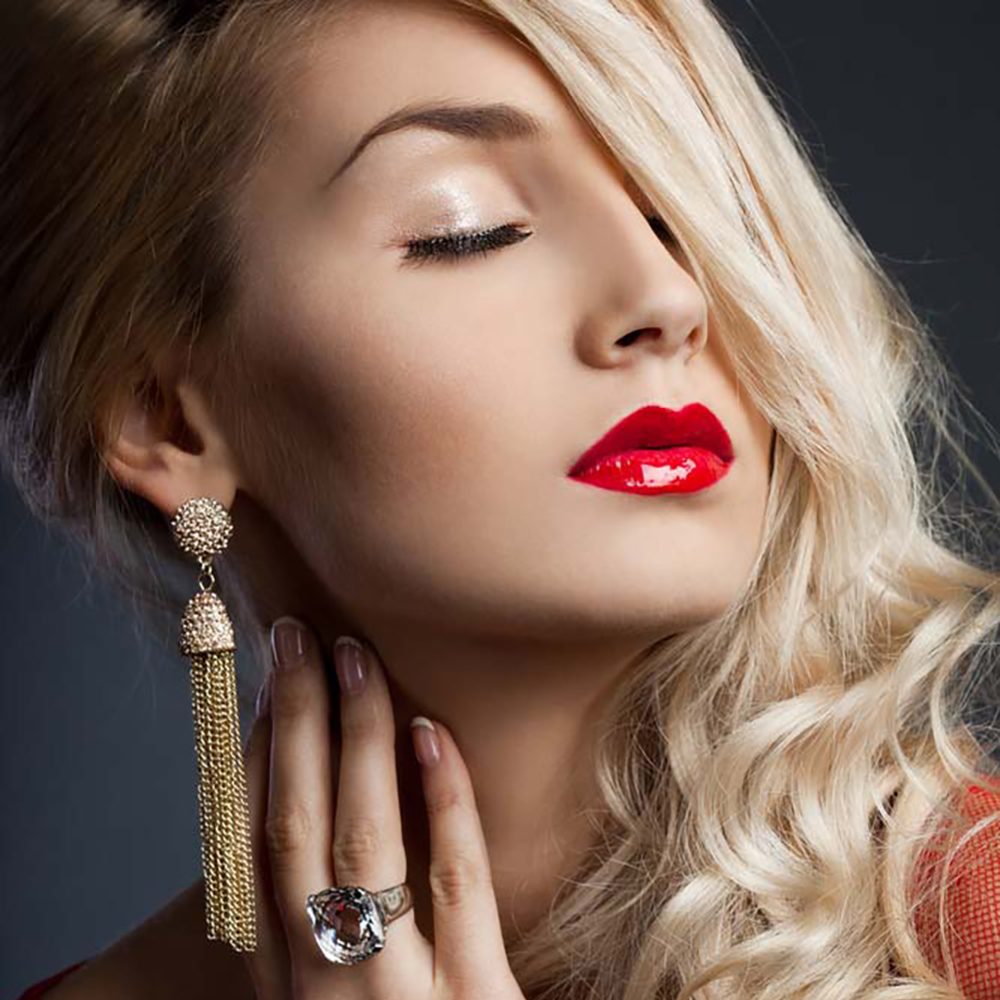 Restylane is a FDA-approved dermal filler made of a biodegradable, non-animal stabilized hyaluronic acid (NASHA). Hyaluronic acid is a natural substance found in all living organisms and provides volume and fullness to the skin. Restylane is a clear gel formulation of hyaluronic acid — a sugar that is naturally present in your skin.
The Restylane Difference
Like other areas of the face, the lips and skin surrounding the mouth show signs of aging as an individual gets older. This often results in lip thinning, lost shape and an increase in vertical lines above the lip.
Restylane is designed specifically to provide natural-looking results in these areas. That's why it's made of smaller, smoother particles than those used in otherproducts.
In a clinical study of patients treated with Restylane or no treatment, clinical investigators reported:
77% of patients treated with Restylane showed at least a one-point improvement in lip fullness (measured on on a 5-point scale) eight weeks after treatment.
59% of patients treated with Restylane maintained lip fullness six months after treatment
Restylane's unique particle gel formula, along with an ultrafine needle designed for improved accuracy, helps give you softer, more precise results — just what you need for a natural-looking smile.