Juvederm Volbella Lips
Conveniently located to serve the areas of Tualatin and Portland, Oregon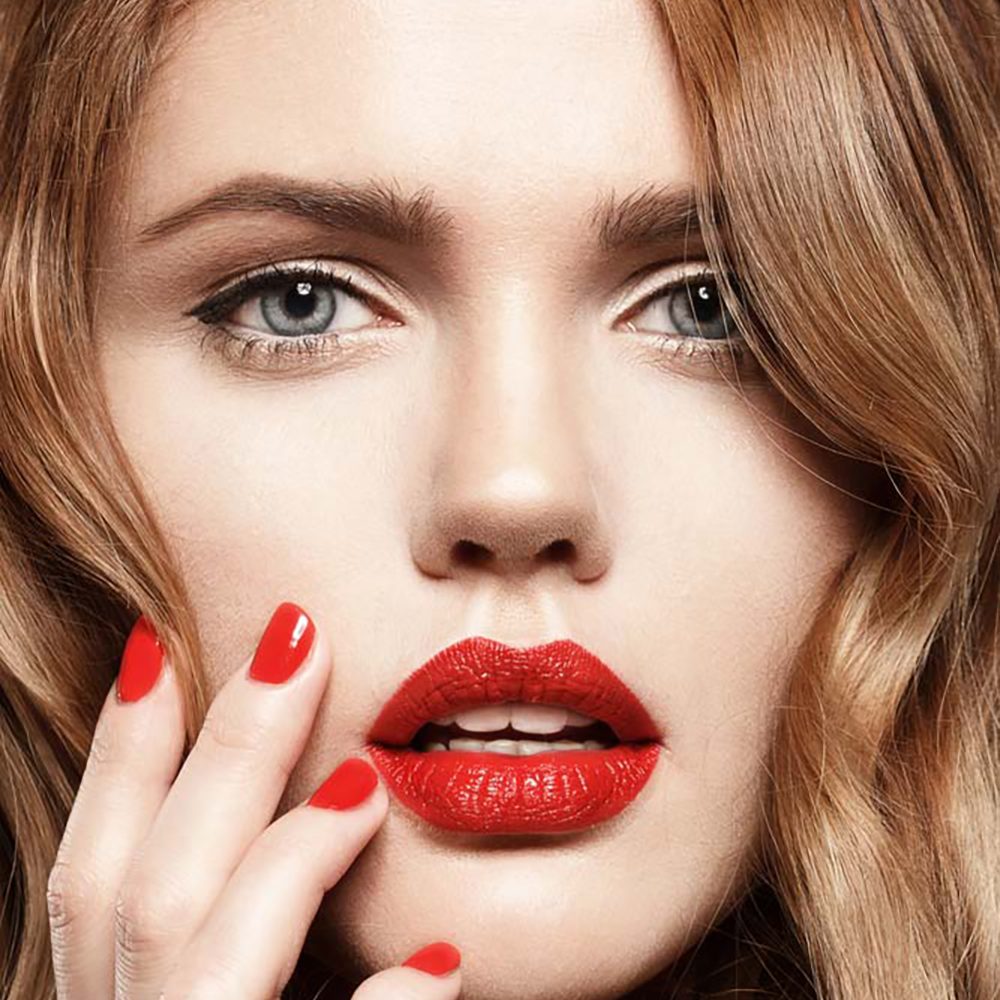 As the years go by, our skin starts to wear down – we get those lines and wrinkles in our faces that distinguish the appearance of a 40-year old person from that of a 20-year old, and then we start to worry.
These lines are especially noticeable around the lips, where they're often called "smoker's lines." The lips themselves will start to lose volume, taking on a thinner appearance.
If you've begun to notice these clear signs of aging, you'll be happy to know that they can be addressed using Juvéderm Volbella, the latest FDA-approved filler from trusted beauty company Allergan. Volbella is a fine tool that allows the experienced team here at Gorin Plastic Surgery & Medspa in Portland to rejuvenate your skin and lips, sculpting them into the desired younger, fuller appearance.
The Volbella Difference
Volbella is an injectable dermal filler designed specifically to smooth out age-related facial lines around the mouth and restore volume to the lips. It's made from a completely natural substance called hyaluronic acid, or HA. HA is already found in your skin where it hydrates the upper layer (epidermis), ensuring it's flush and smooth. As you might guess, the problem with HA is that – as we get older – the amount available in our faces starts to decrease, leading to a less soft, dried-out, and overall "rougher" appearance.
The obvious solution are injections of HA-based dermal filler like Volbella. However, lines around the mouth are often very fine, and the lips are fragile. This means that  the wrong type of filler can easily lead to an unnatural, "overfilled" appearance. Volbella uses smaller HA particles than other fillers, an innovation known as Vyacross. This  makes it ideally suited for the delicate, precision work that rejuvenating this part of the face  requires.
That's just why 96% of people who got this treatment were happy with their new, Volbella lips, while 88% were happy with the reduction of the lines around their mouths.
FAQ
How Much Does Volbella Cost?
Volbella filler generally starts around $699 per syringe. Some people will require 2 or more syringes for the desired result. While the HA and vibrant appearance that come with it will eventually wear down, the results of  Volbella injections are typically long-lasting – you may not need any further treatment done for  up to a year in order to maintain your results.
Should I Try Volbella?
Overall, Volbella is an excellent choice for anyone who wants to restore youthful vibrancy to  their lips and get rid of unwanted, age-related lines that seem to creep out of the mouth. In addition, Volbella a is a great option for people who have undergone Botox treatment but  found they're not getting the same results they used to. Volbella is not for those that are pregnant or breastfeeding.
When do you see Juvederm Volbella results?
Volbella treatment is very easy to go through – the whole process usually takes 60 minutes. Some patients worry about pain. While minor discomfort is certainly possible, the syringe  includes some lidocaine that numbs the area where injected.. We also use topical anesthetics to ensure things are as comfortable as possible for you. The great thing about Volbella lip filler and other Juvéderm treatments is that they require little  to no down-time – it's not uncommon for people to come into our office on their lunch break then  head right back to work after their session!
You may experience some soreness or swelling but, if you do, these should subside after a few  day. As for how long it takes to see Volbella results, they may be instant, though you should allow up  to four weeks for the full effect..
Contact
If you're ready to reclaim your youthful appearance by saying goodbye to "smoker's lines" around the mouth and hello to rejuvenated skin and firm, attractive Volbella lips, Juvéderm Volbella is most likely the right choice for you.
Contact the Juvederm Volbella injector professionals at Gorin Plastic Surgery & Medspa at (504) 692-7222. We'll be happy to set up an initial consultation, where we'll discuss your goals and come up with a customized Volbella treatment option. With our staff of friendly, highly-trained professionals, you'll see just why we're considered the best Juvéderm Volbella injectors in Portland!