PRP Treatments
Conveniently located to serve the areas of Tualatin and Portland, Oregon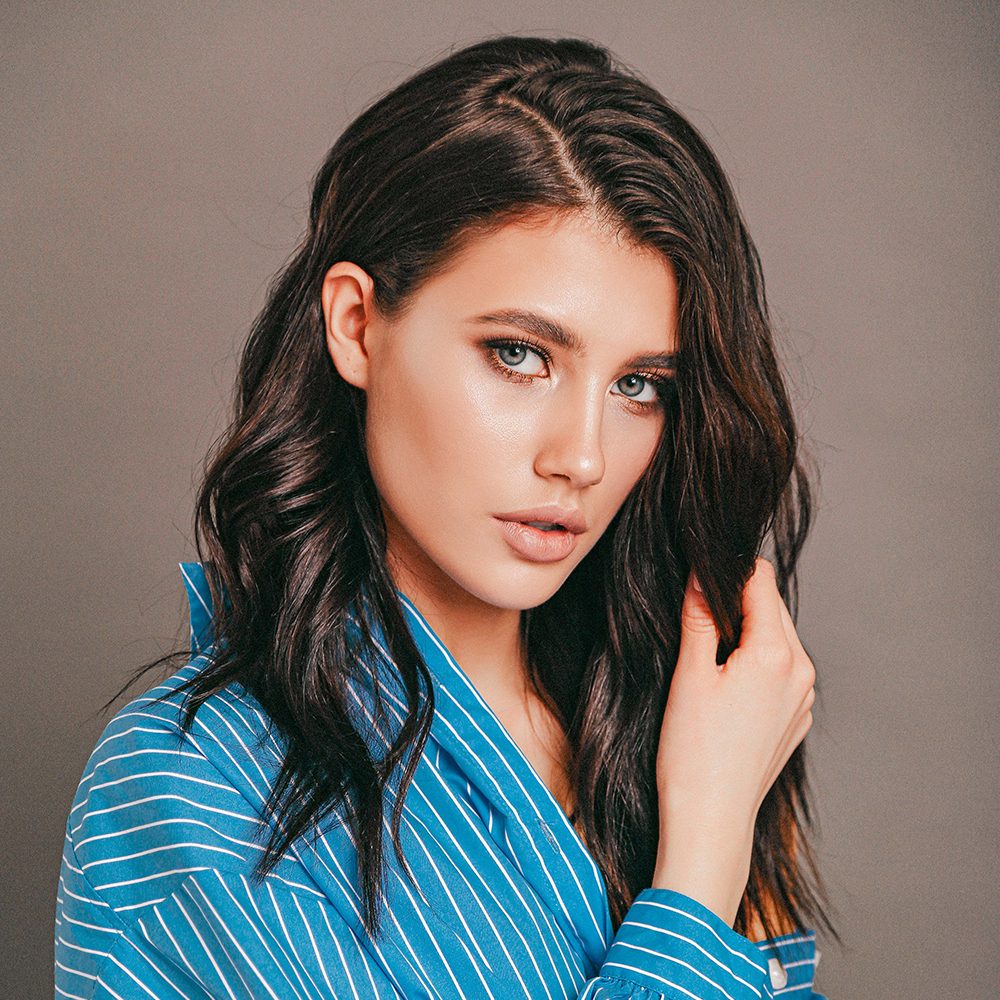 With leaps in science over the last decade, using Platelet Rich Plasma (PRP) has proven itself as a sound and effective treatment tool in both the MedSpa world, as well as treating many conditions and alleviating symptoms. At our offices, Dr. Gorin currently offers PRP-hair Rejuvenation and PRP with Microneedling to reduce appearance of fine lines and wrinkles.
Treatment
PRP is effective for many areas, and uses the body's own platelet rich serum derived from your blood through a quick blood draw. Reducing Fine lines and wrinkles on the face and cheeks are one of the core strengths of the PRP procedure now offered at Dr. Gorin Plastic Surgery and Medspa. PRP may also be used under the eye to reduce the appearance of dark circles, and bags under the eyes.
Platelet Rich Plasma (PRP) treats these conditions
Fine lines & wrinkles
Hair loss stemming from many conditions
Dark circles/bags under eyes
PRP Treatments may also be preformed following Fraxel Laser Treatments or Micro-needling to enhance cosmetic results. Ask Dr. Gorin's experienced MedSpa Staff for more details on these personalized treatment plans to best achieve your aesthetic goals.
How Platelet Rich Plasma (PRP) works for treating the face
Our trained staff will take a sample of your blood from a simple blood draw, and through a lab process the platelet rich plasma is isolated and separated into a serum. Once prepared, this serum is injected, or applied on the area of interest on the body or face. This procedure is generally no more painful than other injectables or fillers and most patients will recover completely in just a few days to a week with results lasting several years.
PRP for bags and dark circles under eyes
Looking for ways to reduce the appearance of dark circles, or bags under the eye? PRP injections can provide a long lasting noticeable improvement in just a matter of days with no downtime. Results can last up to a year, although occasionally multiple sessions may be required depending on the scope of treatment.
As with any facial treatment, it's important to select an injector with proven experience, and consistent 5-star patient care for procedures on delicate areas such as under the eyes.
Hair Loss & PRP
Using your bodys own reparative serum to turn back the clock on hair loss.
Using PRP for Hair Restoration and Hair Loss
Over the last decade, advancements in hair growth and treatments for hair loss have evolved rapidly. While it can be an embarrassing and tough condition to live with, it's increasingly treatable from many angles, including a new technique known as Platelet Rich Plasma (PRP). The method of using PRP that we utilize works to promote new hair growth, while also slowing down hair loss already in motion. The Platelet Rich Plasma acts as a rejuvenating serum that's created from your own blood which is injected into the area of interest (in this case the scalp and hairline).
How the PRP Platelet Rich Plasma procedure treats hair loss:
Similar to a regular blood test you would get in a primary physicians office, Our trained staff will take a blood sample and separate the plasma which has the highest accumulations of platelets. Once the sample is prepared, it's injected into carefully calculated areas on the scalp and hairline that need the most hairgrowth stimulation.
While results may vary, usually improvement can be visible in the first several months after treatments occur. Going forward, follow up treatments may be preformed to maintain hair growth results.
PRP Treatment for hair growth can treat the following conditions
Alopecia (Androgenic)
Alopecia (Ariata)
Thinning hair in both Men and Women
Bald or patchy spots due to immune disfunction