Radiesse
Conveniently located to serve the areas of Tualatin and Portland, Oregon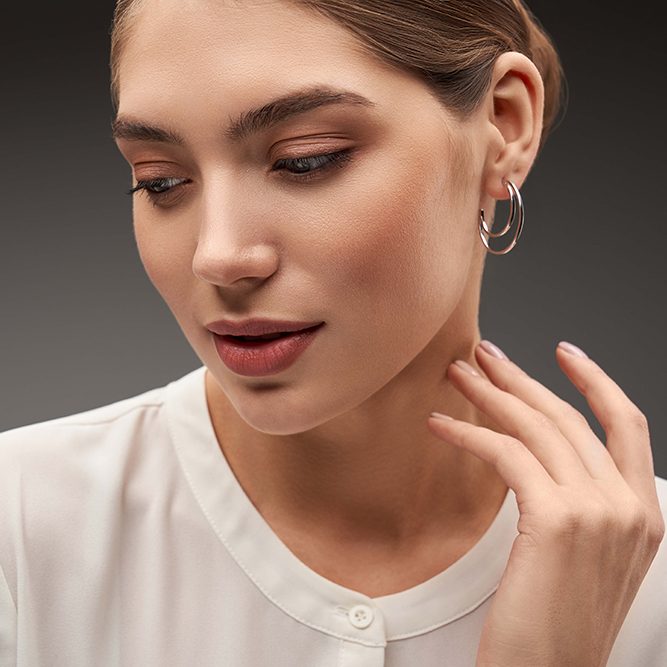 Radiesse® is a non-surgical facial contouring filler that delivers an immediate and long-lasting result. Used to restore and reshape obvious signs of facial aging, Radiesse® remains soft and pliable and takes on characteristics of surrounding tissue.
Radiesse® is made of very tiny, smooth, calcium-based microspheres that are suspended in a natural gel that is injected into the skin through a simple, safe and minimally invasive procedure. The microspheres (particles) form a scaffold through which your body's own collagen grows. This unique composition provides immediate visual improvement common with other fillers, along with the benefit of long-lasting results. For the first three months after injection, Radiesse® initially performs as a filler substance by plumping up the skin. Then due to its collagen-generating properties, Radiesse® actually stimulates new tissue development for extended correction for up to 12 to 24 months. FDA approved.
To learn more, visit the Radiesse® Web site.