Fraxel
Conveniently located to serve the areas of Tualatin and Portland, Oregon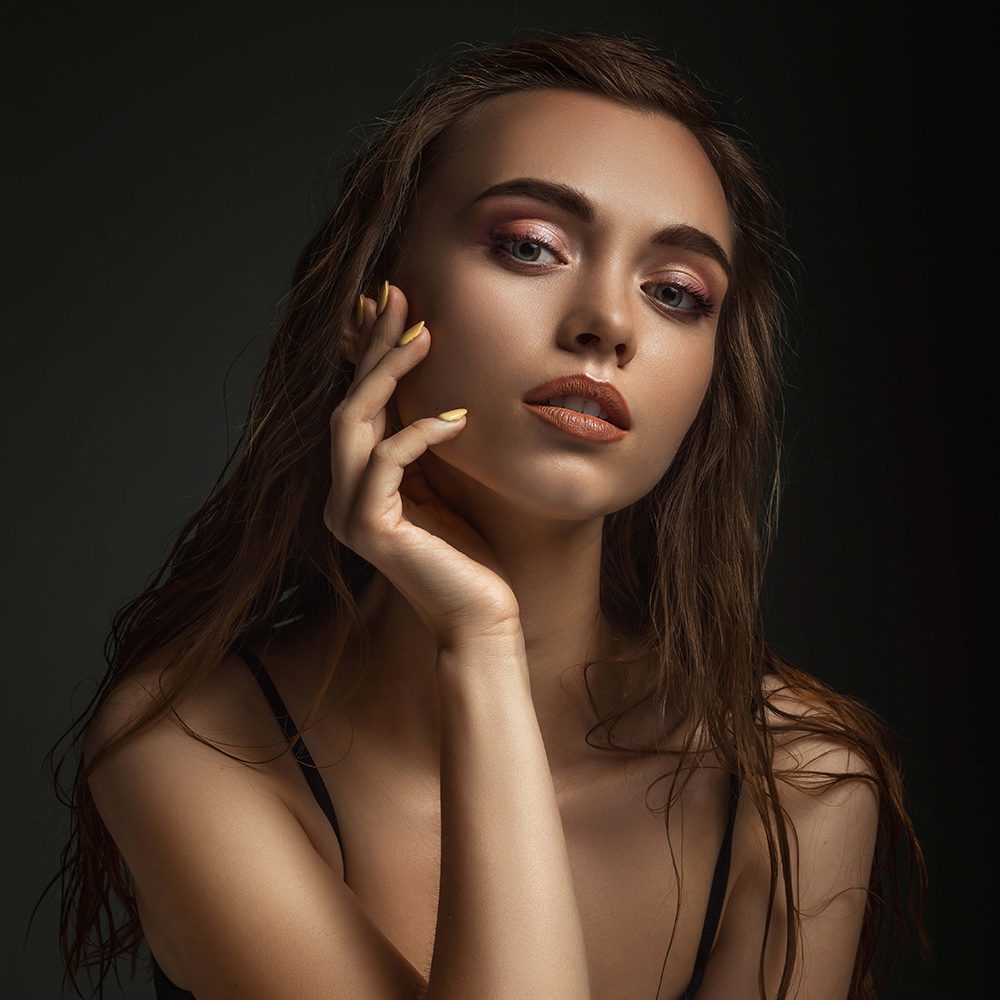 Most of us wish we could slow down the effects aging has on our looks – and maybe even get a few years back in the process. Fraxel is proven laser technology that can help reverse the visible effects of aging, naturally helping you look as young as you feel. With Fraxel, change isn't drastic or scary – it's you, just younger.
Fraxel is true fractional laser technology for advanced skin resurfacing results. Developed in 2001, by two engineers, it utilizes proprietary "fractional" resurfacing technology. Fractional resurfacing creates thousands of microscopic treatment zones per square centimeter, stimulating repair and rejuvenation by inducing the skin's natural wound-healing response.


Contact
Fraxel delivers real results for a wide range of patients, body types and skin types. This non-invasive procedure can treat conditions such as fine lines and pigmentation, acne and surgical scars, deeper lines and wrinkles and Actinic Keratosis, can treat a wide range of patients, body types and skin types.
With over a decade of treatments to date, fractional laser technology is proven science that gets real results. At Gorin Plastic Surgery and Medspa, we will work with you to tailor a Fraxel treatment to make your body look and feel the way you want!
Images & media on this page are from www.fraxel.com. Because everyone's body is unique your results may vary.