Clear Brilliant Touch Laser
Conveniently located to serve the areas of Tualatin and Portland, Oregon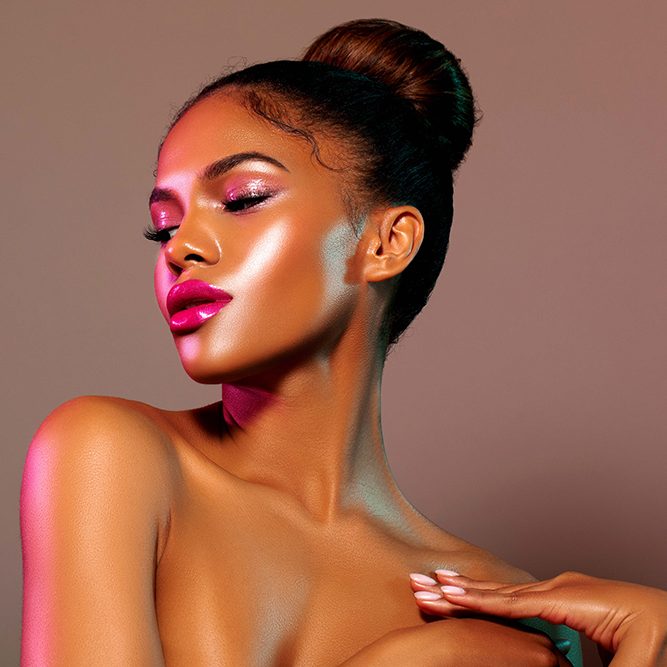 Clear and Brilliant is the gentlest treatment in the Fraxel family of laser resurfacing (sometimes referred to as the baby fraxel) it is clinically proven to help prevent visible signs of aging.
Procedure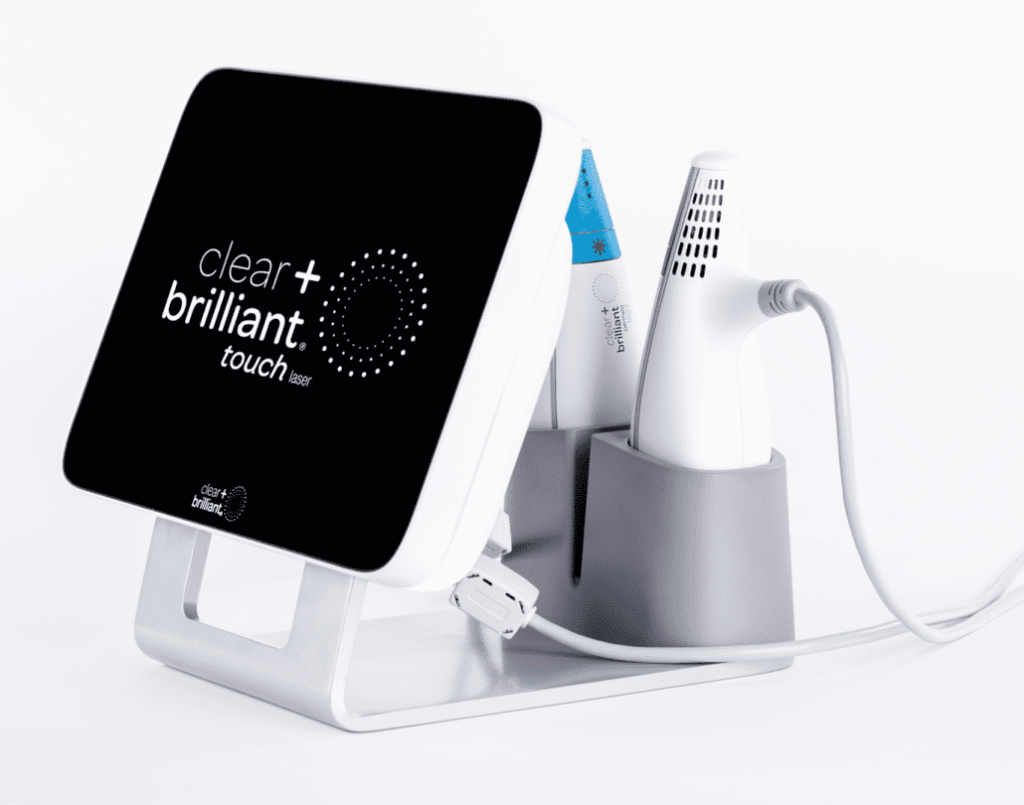 Clear & Brilliant Touch is a powerful yet gentle laser treatment that can be incorporated into your regimen to help your skin look its best. The Clear & Brilliant Touch uses fractional diode laser technology to create a pattern of microscopic lesions across the surface of the skin. These microscopic lesions are surrounded by large areas of healthy skin that help promote quick healing with little down time, and fresh, smoother, healthier glowering skin is revealed in a matter of days.
Clear & Brilliant Touch uses both a short and a long wavelength for optimal results in collagen and elastin production. Treatments generally last 15-30 minutes and can be delivered with a numbing topical. A series of multiple treatments spaced at least two weeks apart are recommended for best results.
Expectations
While results vary from person to person, clinical studies show a noticeable reduction in fine lines, wrinkles, pores, and overall improvement in tone that leaves the skin radiant and with a youthful glow. Clear & Brilliant can be used on the face, neck, chest, and hands.
While Clear & Brilliant has clinically proven results, if you are seeing a dramatic correction alternative more aggressive treatment options such as Fraxel or ultherapy may be considered.
Considerations
Before we schedule your clear and Brilliant treatment, we want to make sure it is the best option for your skin care concerns. Therefore, we require you to have a complimentary consultation with our Medspa staff here at Gorin Plastic Surgery & Medspa.
If you are ready to reclaim your vibrant, youthful skin and experience the next generation of innovative laser treatments you can fill out a consultation form on our website or give us a call at 503-692-7222.
We here at Gorin Plastic Surgery & Medspa look forward to hearing from you soon!
Contact
If you want to learn more about your potential with Clear + Brilliant Touch, contact us for a free consultation using the online form or call us at (503) 692-7222 to schedule an appointment. Medspa appointments can get booked up quickly so lock in your appointment today to guarantee your consultation and begin your cosmetic journey.