Body Sculpting
Conveniently located to serve the areas of Tualatin and Portland, Oregon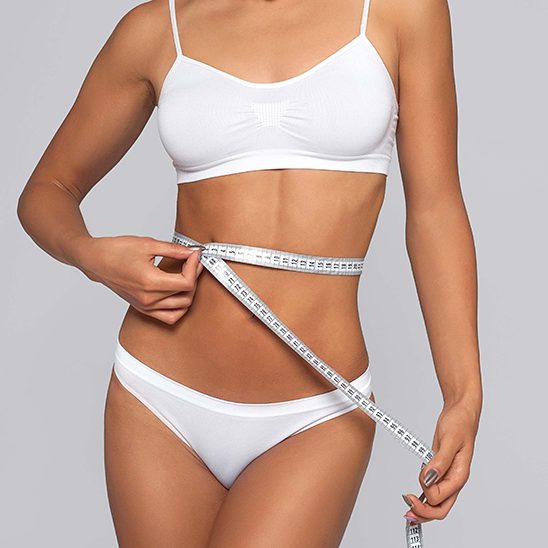 CoolSculpting
CoolSculpting®, the FDA approved body sculpting breakthrough technology to freeze away body fat, is at Portland's most highly rated and cost effective clinic, Gorin Plastic Surgery and Medspa.
Mommy Makeover
As we all know, kids are the best thing ever! Unfortunately, for many moms, they take a toll on the body. A combination of Mommy Makeover procedures to reverse this damage can often be used with great success.
Tummy Tuck
The Tummy Tuck, or abdominoplasty, involves tightening of the abdominal muscles and removing the excess fat and skin in an effort to obtain a sleek, contoured, feminine core that is often so elusive despite diet and exercise.
Brazilian Butt Lift
This new and innovative medical procedure is a great option for those who feel that they have fat in the wrong places and would like it in the best place! It is a two part process wherein Dr. Gorin first performs liposuction to obtain the 'donor fat' which also sculpts the various areas of concern for you – commonly the tummy, waist ('muffin tops'), thighs and arms.
Click The Links Below to Find Out More!