Providing surgical
Excellence
Top Plastic Surgery & MedSpa Portland, Oregon
Procedures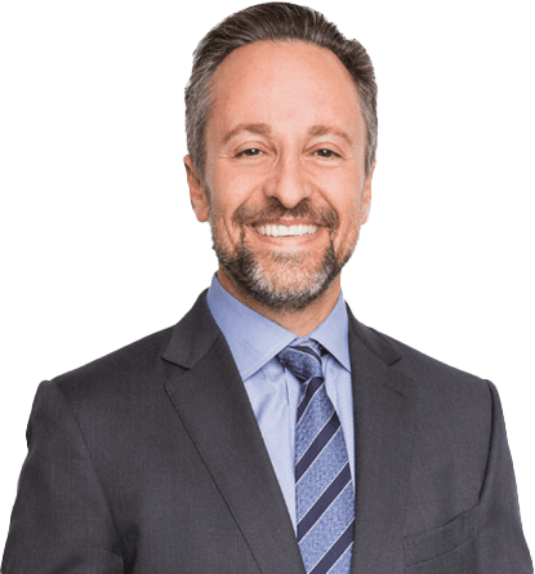 Aaron D. Gorin, MD, FACS


Dr. Gorin, Board Certified by the American Board of Plastic Surgery, provides a personalized approach to the needs of each patient, with each surgical procedure being tailored to meet the patient's unique and individualized needs. This concept is vital in our goal to provide surgical excellence.
READ MORE
There is a good reason why breast augmentation is one of the most popular plastic surgery procedures performed today. Breast enlargement can allow for a more natural, feminine, and proportioned appearance. It can also result in a renewed sense of confidence and self esteem. There are a variety of breast implant styles and techniques available.
READ MORE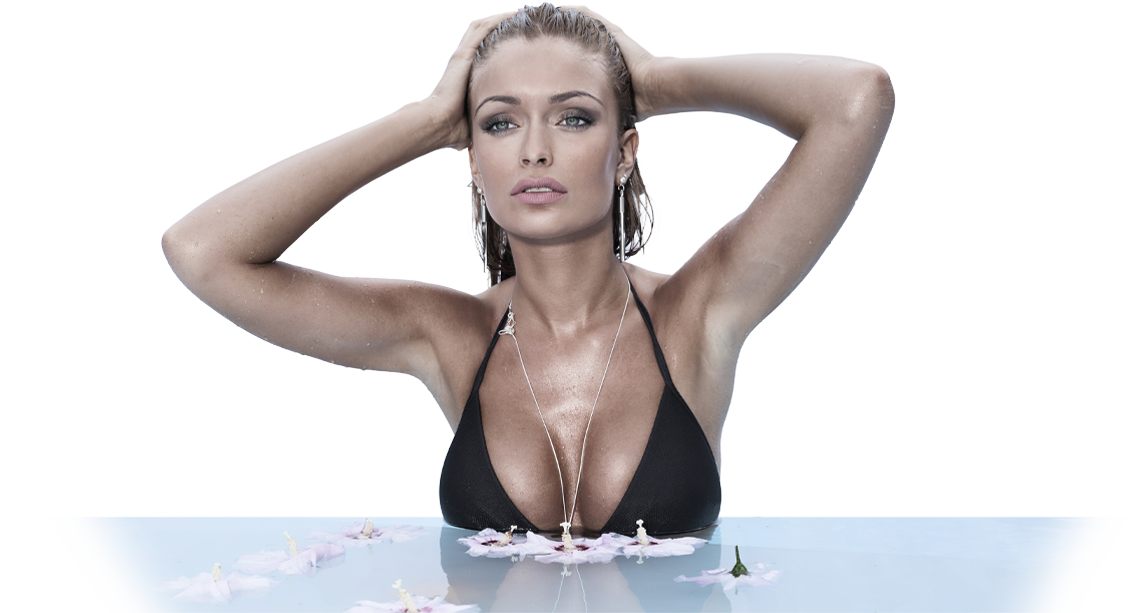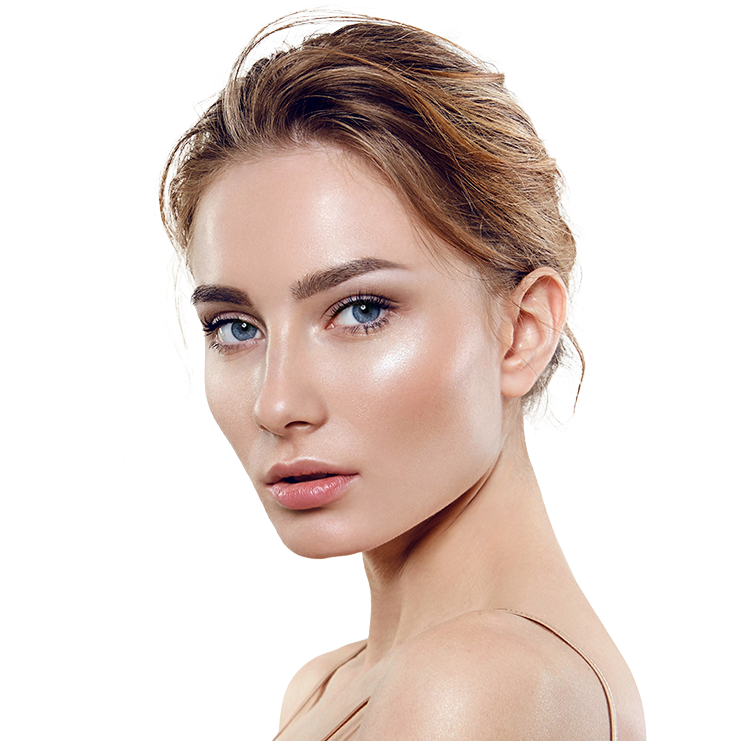 Stop by the Gorin Plastic Surgery facility for any of our non-invasive treatments, including Botox® and Dysport®, a wide variety of dermal fillers, as well as microdermabrasion, chemical peels, skin care lines, and other esthetician services, or to plan your next step in your transformation.
READ MORE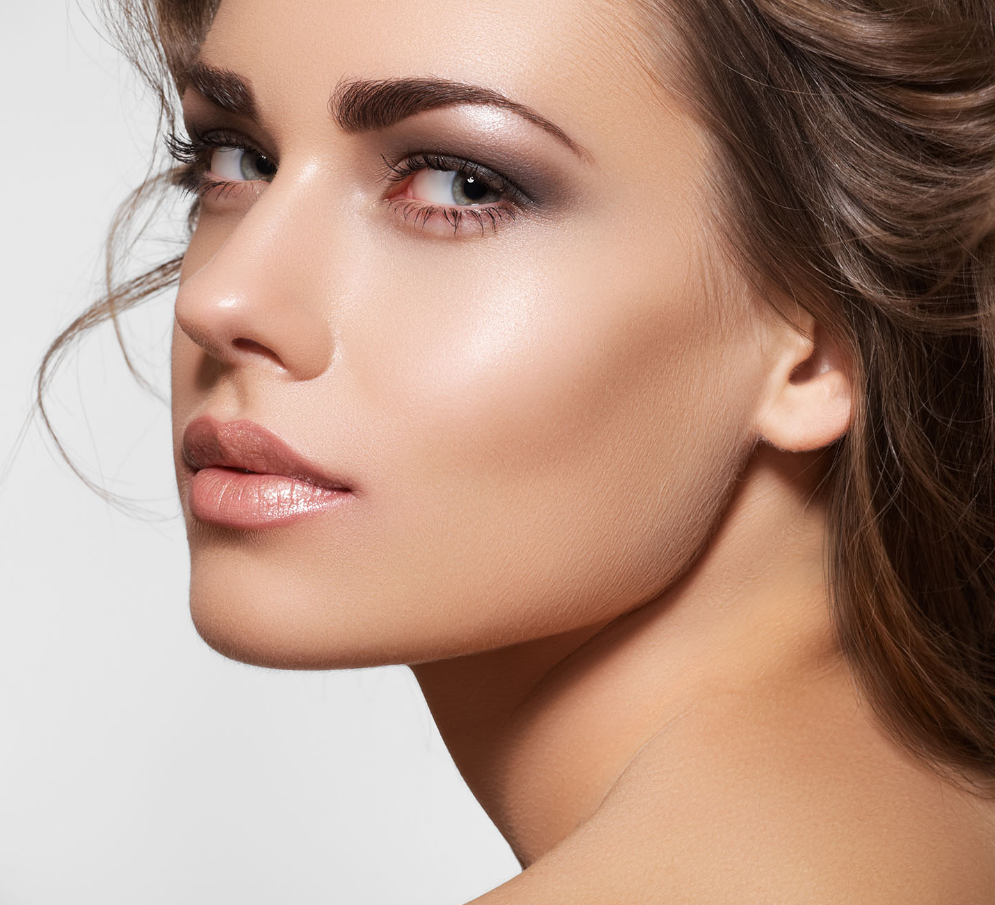 The common phrase is that a photo is worth a thousand words. In medicine and surgery, this is especially true. Trust is much more likely to develop when there is proof of a surgical professional helping patients achieve desired results.
See for yourself with our before & after gallery.
VIEW GALLERY