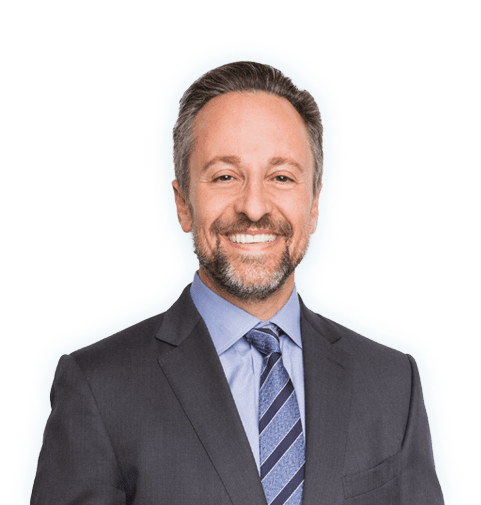 Dr. Gorin is a native Oregonian. After graduating from Beaverton High School, he completed his undergraduate education at the University of Oregon, majoring in biology and graduating with honors (Cum Laude, Ph i Beta Kappa). He then obtained his M.D. degree from The George Washington University School of Medicine in Washington, D.C., followed by a five-year residency in general surgery in Boston, Massachusetts, and a three-year fellowship in plastic and reconstructive surgery, as well as hand surgery, at the Oregon Health & Sciences University (OHSU) in Portland.
His plastic and cosmetic surgery center is certified. Dr. Gorin is Board Certified by the American Board of Plastic Surgery, and is an active member of the American Society of Aesthetic Plastic Surgeons, the mark of distinction in cosmetic plastic surgery. He is also a Fellow of the American College of Surgeons.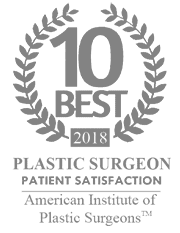 Dr. Gorin provides a personalized approach to the needs of each patient, with each surgical procedure being tailored to meet the patient's unique and individualized needs. This concept is vital in our goal to provide surgical excellence.
In his off-hours, Dr. Gorin's personal interests include spending time with his wife Vanessa and their twin boys, Max and Leo, along with their dog Lokki. He also enjoyes golfing, snowboarding, hiking, Oregon Duck football and travel. Contact Dr. Gorin at [email protected]. He respond to all emails personally!