Skin Body Peels
Conveniently located to serve the areas of Tualatin and Portland, Oregon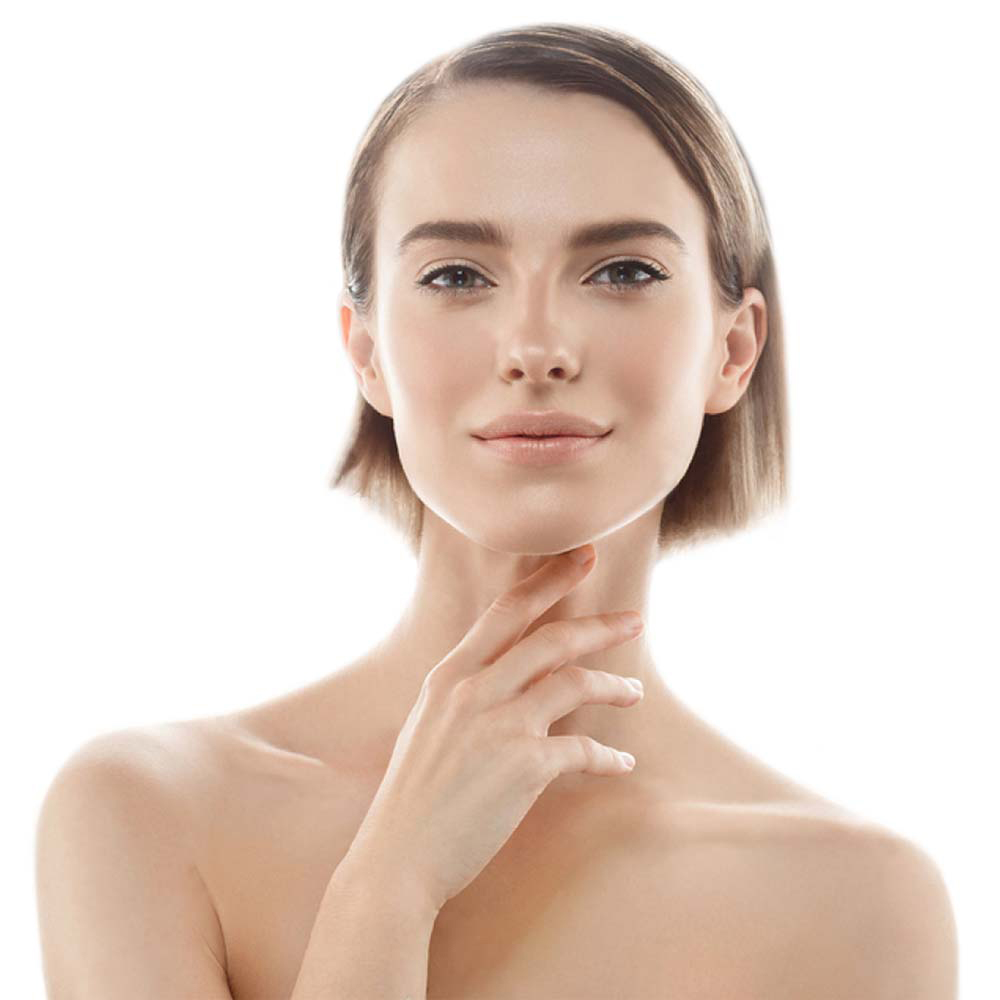 Will make your skin look healthier and will help fight the effects of time. All our peels are customized to meet your skin type and needs. Dramatic results are achieved after a series of peels, but even after one peel, you will notice improvement in your skin's texture and tone, a lessening of fine lines, and a healthier, more youthful appearance.
Skin and Body Peels can help skin problems such as age spots, melasma, acne and fine lines. These treatments can also be used in conjunction with IPL to greater improve sun-damaged or aging skin.
Medical Grade Peels
VI Peel™
This physician-strength peel improves the tone, texture and clarity of your skin. It reduces or eliminates age spots, freckles, and hyper-pigmentation, including Melasma. It can also clear acne conditions and reduce or eliminate acne scars. The VI Peel can stimulate collagen for firmer, more youthful skin.
Sensitive Skin Peel
Improves hydration, hyperpigmentation, scarring, and fine lines. It is safe for ALL skin types. Please note that this peel is the preferred choice for patients who have sensitive skin, are prone to redness, have broken capillaries, and/or rosacea. This is a "lunch time" peel, which means that the patient can have the treatment, return to all regular activities immediately, and will probably not experience any peeling or flaking.
As with all our procedures, we endeavor to tailor the experience to the individual patient. Please call to set up a consultation to go over cost and health-related inquiry.