Sculptra
Conveniently located to serve the areas of Tualatin and Portland, Oregon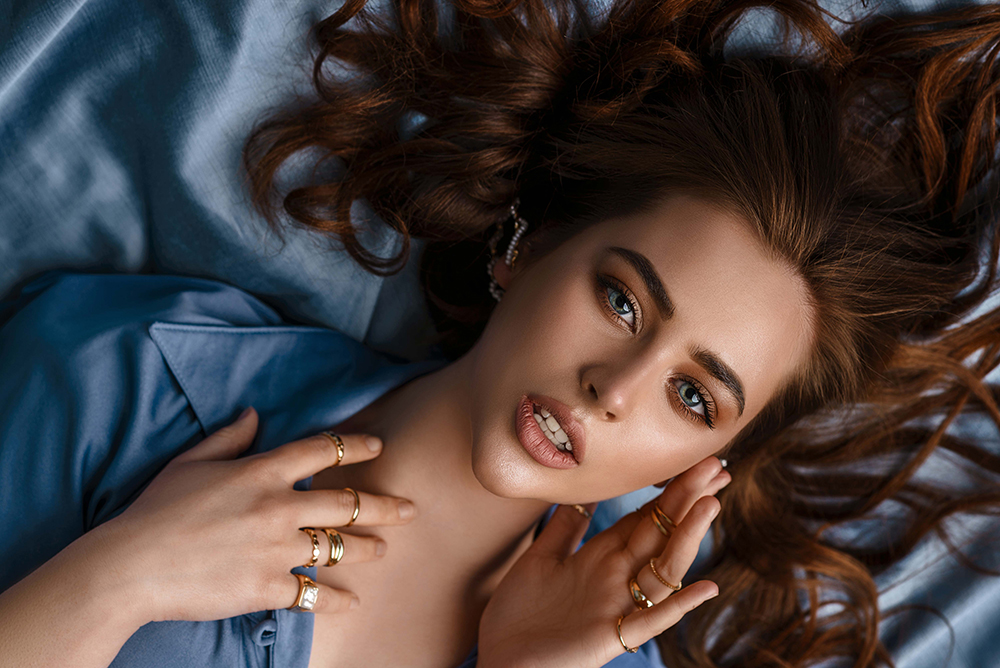 Having beautiful and youthful skin becomes a challenge over time. Our skin loses its natural firmness and fullness due to slowed collagen production as we age. Luckily, an innovative and natural rejuvenation technology known as Sculptra has emerged.
Most Sculptra reviews commend the treatment for its effectiveness in restoring your skin's natural volume, elasticity, and glow. Although the results aren't immediate, you can expect gradual differences on your face after four to six months of your treatment. This timeframe may also vary depending on your body's ability to produce collagen.
Since a Sculptra injection stimulates and generates new collagen fibers, your skin tends to retain its elasticity and fullness for two to three years. This period is much longer than other dermal fillers like botox. You can also look at Sculptra before and after pictures to check its results on various people.
Procedure
Sculptra is an FDA-approved injectable that's composed of the naturally-occurring compound known as poly-L-lactic acid. It's effective in rebuilding and reinforcing your skin's facial volume, elasticity, and moisture because of its ability to stimulate collagen production.
Unlike dermal fillers, Sculptra doesn't degrade over time. Instead, it builds up upon each session and makes your skin look better. This treatment is carried out on your cheeks or nasolabial folds and reverses the usual signs of aging like wrinkles and sagging skin.
Ideal Candidate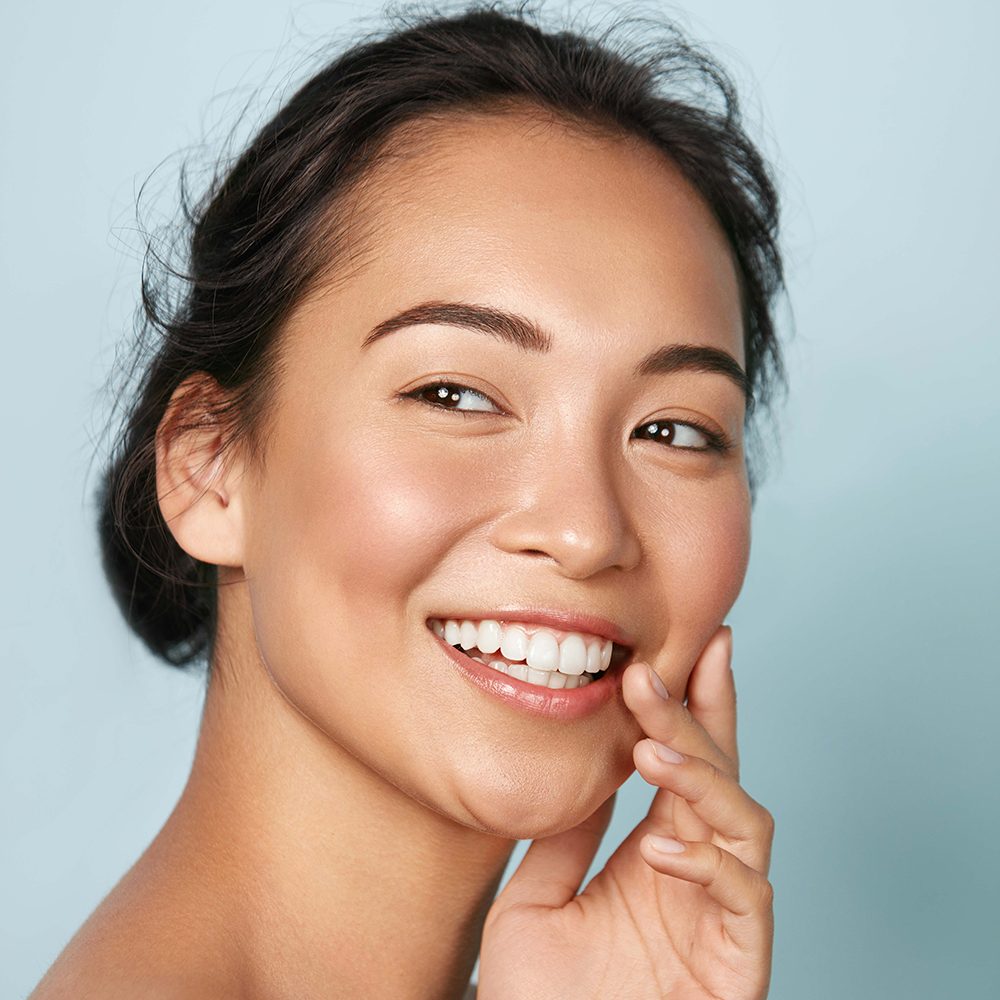 Anyone between the ages of 25 to 75 years who wants beautiful and youthful skin is eligible to get a Sculptra procedure. These include people who want to improve their facial wrinkles, lipoatrophy, and fullness.
Take note that you must be in good health both mentally and physically before undergoing the treatment. Otherwise, getting a Sculptra may not be ideal for you.
In particular, pregnant women, smokers, and patients with blood disorders and medical histories of hypertrophic scarring and keloids may experience increased risks with the treatment.
Expectations
Sculptra injections usually take less than an hour to finish. However, they require multiple sessions until their effects become evident on your skin. Typically, you may need between two to 5 treatment appointments. You'll also generally see changes around your third session.
During your first Sculptra treatment session, one of our experienced injectors will examine your face and determine your goals. They'll then mark the injection spots and administer the Sculptra injectable onto your skin. Afterward, they'll massage the area to distribute the poly-L-lactic acid on your face and prevent possible lumps.
Although you may experience temporary swelling and discomfort for the first few days, most patients can return to their daily activities immediately after the treatment. However, it's highly recommended to avoid alcohol, heat exposure, and strenuous activities for 24 hours. You can also apply ice on the injection site to relieve any discomfort and makeup to cover any bruising.
Cost
A Sculptra for the face commonly costs around $1,925. However, this average payment may further increase up to $4,000 or more, depending on the treatment goals, and number of sessions. Some of the factors affecting this include your plastic and cosmetic center's experience and location.
Since Sculptra treatments require multiple sessions and depend on your body's ability to produce collagen, there are other factors that may influence your expenses. Some of these include the following:
Number of injection vials to be used
Number of sessions you'll need
Health insurance providers don't typically provide insurance for Sculptra treatments and other cosmetic procedures. On other occasions, plastic and cosmetic centers may also offer discounts and other special deals for their Sculptra treatments.
Contact
It's necessary to go to a highly qualified and trained plastic and cosmetic surgical clinic. If you're looking for a Sculptra Lake Oswego or Sculptra Portland center, drop by Gorin Plastic Surgery & Medspa.
Dr. Gorin is highly specialized in general, plastic, and reconstructive surgery. His personalized approach to meet his patients' unique needs has garnered several awards and distinctions. Contact us today to schedule a consultation!