Alle Rewards Program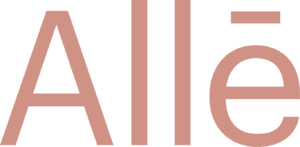 Earn Alle Rewards for every Botox or Juvederm treatment AND with any Latisse purchase. Accumulated Alle Rewards are converted to cash deductions for future treatments and can also be combined with our own reward system! You can even choose to donate your reward values through Alle Rewards website.
Program Outline:
100 Points = $10 Coupon
200 Points = $20 Coupon
300 points = $30 Coupon
400 points = $40 Coupon
500 points = $50 Coupon
600 points = $60 Coupon
ALWAYS print out and bring in your Alle Rewards Coupon OR Make sure you know your Alle Rewards Redemption Code Number.
You may check how many points you have to redeem by logging into your Alle Rewards account.
Refer a Friend
Refer a friend and you will both receive either a $50 or $100 gift certificate for any surgical procedure or Medspa service.