SHELBI
Practice Manager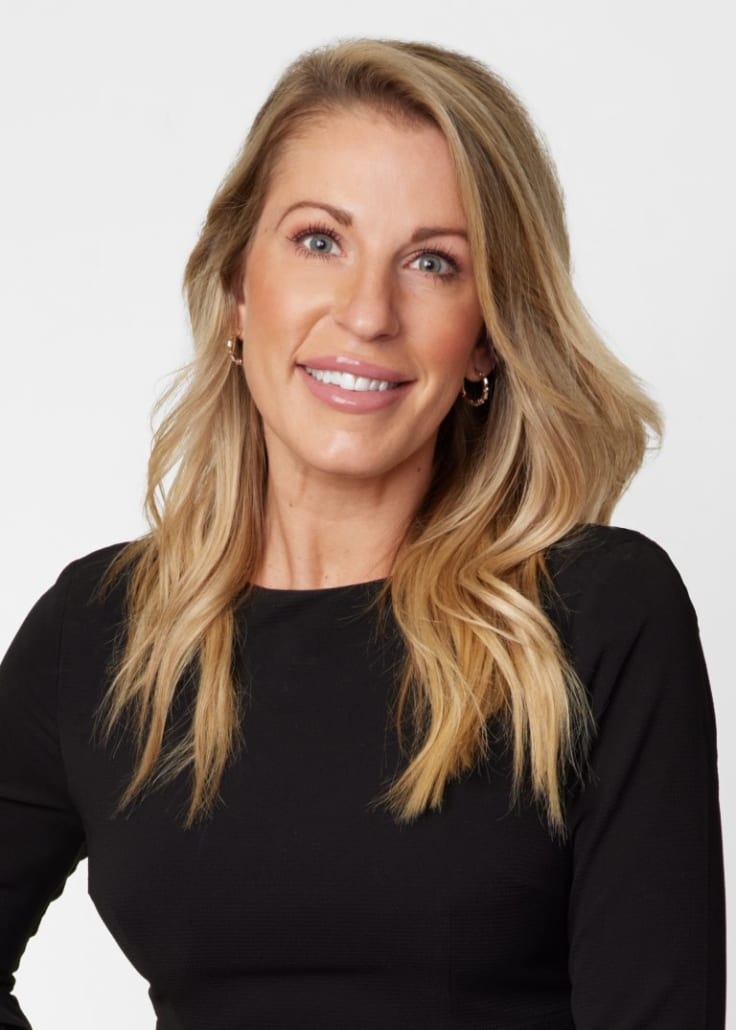 Shelbi is our Practice Manager and Patient Care Coordinator. She has been a member of Gorin Plastic Surgery & Medspa for 10 years. After meeting with Dr. Gorin, Shelbi will provide you with detailed quote and help coordinate your surgery. She will also discuss your financing options.
Shelbi is a graduate of Oregon State University with Bachelors in Merchandising Management. She is a dedicated employee, wife and mom. She is committed to making your experience enjoyable here at Gorin Plastic Surgery & Medspa.
VANESSA
Business Operations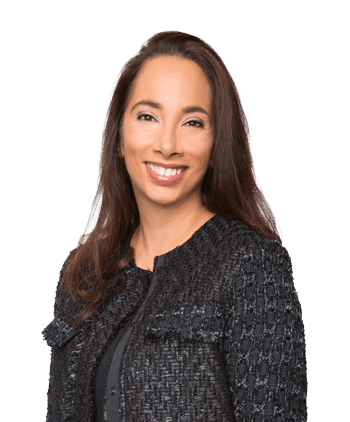 Vanessa is responsible for the financial management and general bookkeeping of our practice. Her tireless efforts behind the scenes help Gorin Plastic Surgery run smoothly and efficiently.
She has been an employee of Gorin Plastic Surgery for many years.
KEISHA
Certified Medical Assistant/Injector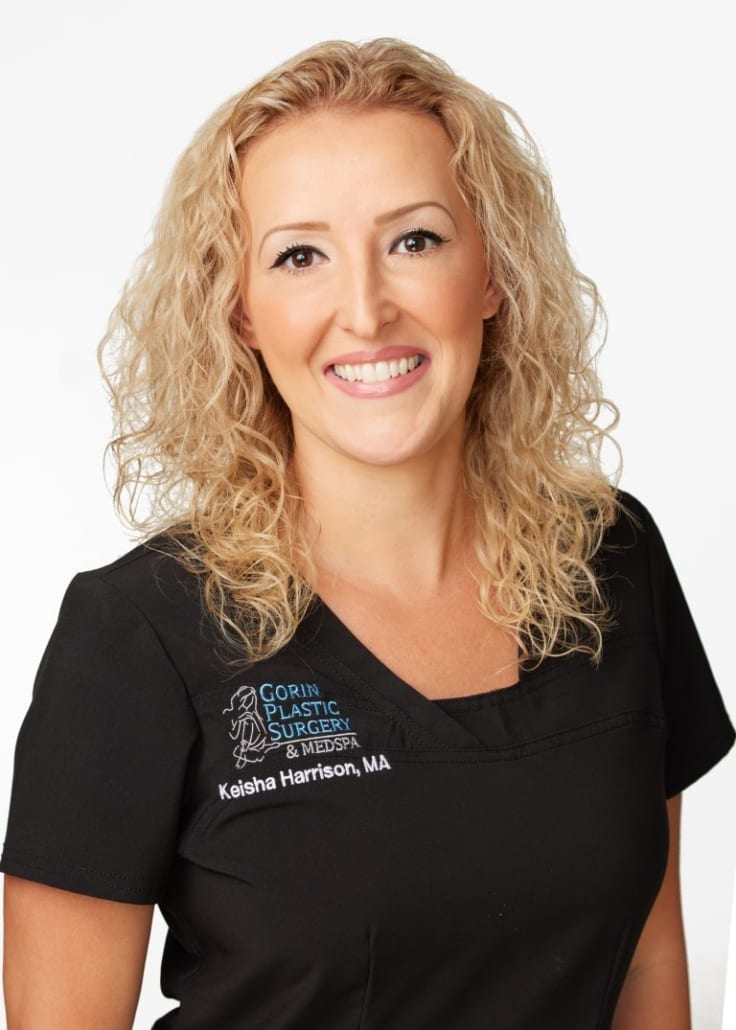 Keisha is a Certified medical assistant with extensive knowledge of beauty, cosmetic medicine and plastic surgery from over 13+ years in the field.
Keisha has been injecting Botox and dermal fillers for over 7 years. Her positive attitude and cool and calm demeanor makes patients feel comfortable and at ease. Keisha takes pride in ensuring that each patient receives nothing but a 5 star experience. When she is not at work, this West Coast native has a special place in her heart for tropical beaches. Her dream to one day retire in Florida the Sunshine State. In her free time, she loves spending time with her family and pets
MONICA
Licensed Esthetician – Plastic Surgery Medical Assistant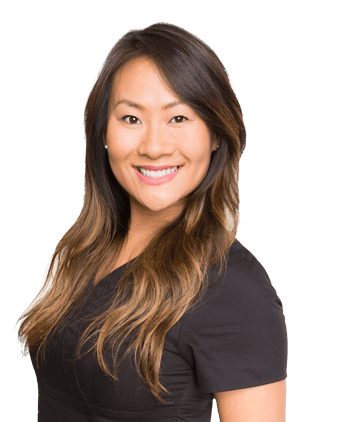 Monica is our plastic surgery medical assistant and one of our licensed estheticians. She had been with Gorin Plastic Surgery for over 10 years. She loves interacting with patients and making them feel comfortable throughout their experience here. Using her esthetician background she performs Microneedling and micropeels. As our plastic surgery MA she offers laser hair removal, Coolsculpting, IPL, Morpheus8 and Fraxel. On her off time she enjoys traveling with her husband and two daughters.
ALLIE
Certified Advanced Medical Esthetician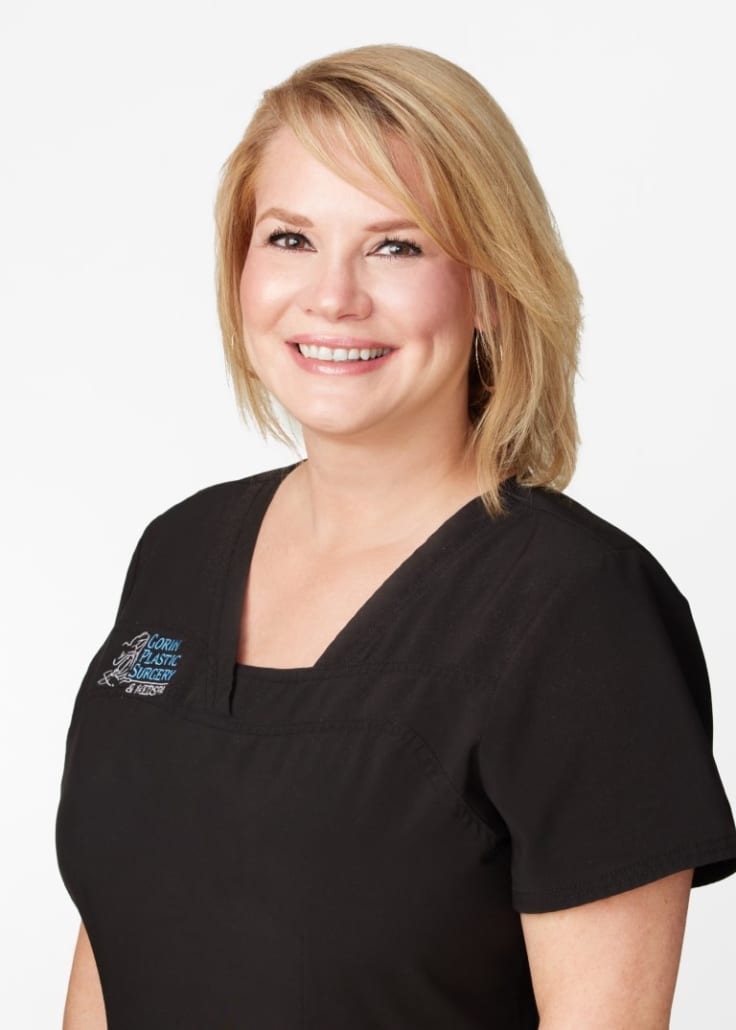 Allie has a knack for making everyone feel special. She takes the time to recommend and explain treatments thoroughly and goes the extra mile to ensure her patients are comfortable. The Lake Oswego native has been administering treatments since 1997 and earned her Advanced Aesthetician Certification. She performs treatments such as Intense Pulse Light, Fraxel, Ultherapy, Coolsculpting, Laser Hair Removal,Morpheus8, Microneedling and Clear and Brilliant Laser. Allie enjoys spending time with her two kids, husband and her two dogs. Schedule a complimentary consultation with Allie so she can create a customized treatment plan for you!
HOLLY
Certified Medical Assistant/Injector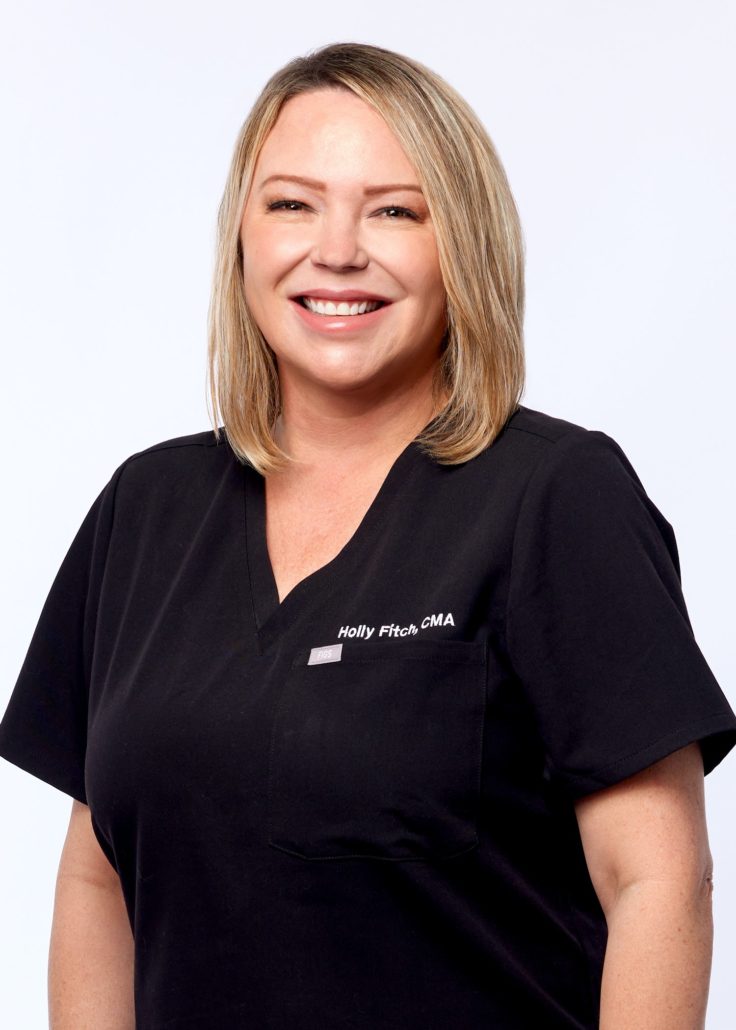 Holly graduated in 2005 as a Certified Medical Assistant and from there began her career in Aesthetics. She had been performing injectable treatments for over 15 years. She is passionate about learning new skills and continuing education so she can help patients make their best decisions regarding their treatment plan. She enjoys helping patients to look and feel their best. Her favorite procedure is performing injectables. Holly also has experience with Fraxel, Ultherapy, radio frequency skin tightening, intense pulse light and more. In her free time she enjoys spending time with her family and two dogs Jake and Juno.
STEVIE LEE
Front Desk Receptionist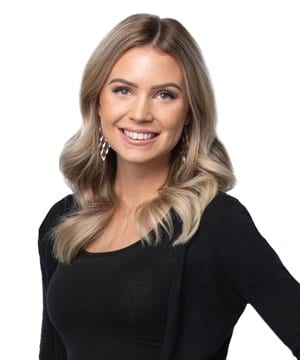 Stevie Lee is one the first faces you will see when you walk in to Gorin Plastic Surgery and MedSpa. She is always happy to schedule appointments, answer questions, create social media content for the office and make your visit as pleasant as possible. She has worked in medical offices for over a decade and is a certified personal trainer and nutrition specialist in her spare time. Outside of work she enjoys going to the gym, cooking healthy food, and spending time with her husband and son, Dean.
GABY
Front Desk Receptionist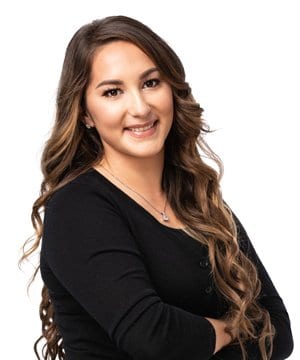 Gaby is one of the first faces to warmly greet and welcome you to our office. She enjoys getting to know every patient that walks through our door and assists each of them with care. She will answer your phone calls and assist with scheduling appointments, signing up for our rewards program and answering any additional questions you may have. Gaby graduated from Cal-State of Northridge with a Bachelor's of Science degree in Kinesiology. She eventually wants to further her education in nursing. She enjoys spending time with her husband Adam and her five fur babies Jaxon, Rex, Opie, Bandit and Cash and her two chickens Phoebe and Rachel. She hopes that one day she can have her own animal sanctuary.
JAMI
Front Desk Receptionist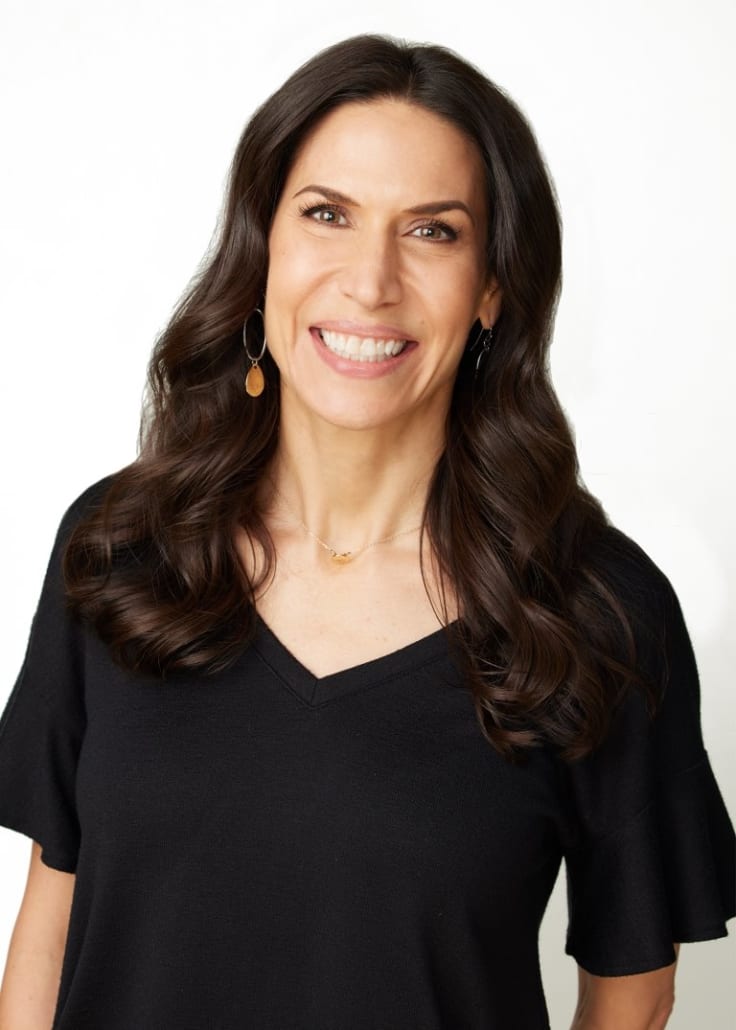 When you walk through our front door, Jami's smile will be ready to warmly greet you and welcome you in. She has 7 years of Medical Receptionist experience and prides herself on making every patient feel comfortable and at ease. When not here answering our phones and welcoming in our patients, this Montana native can be found spending time with her family and beloved dog, Rocky. She enjoys traveling, hiking, golfing, and rooting for the Oregon Ducks football team.
REINA
Front Desk Receptionist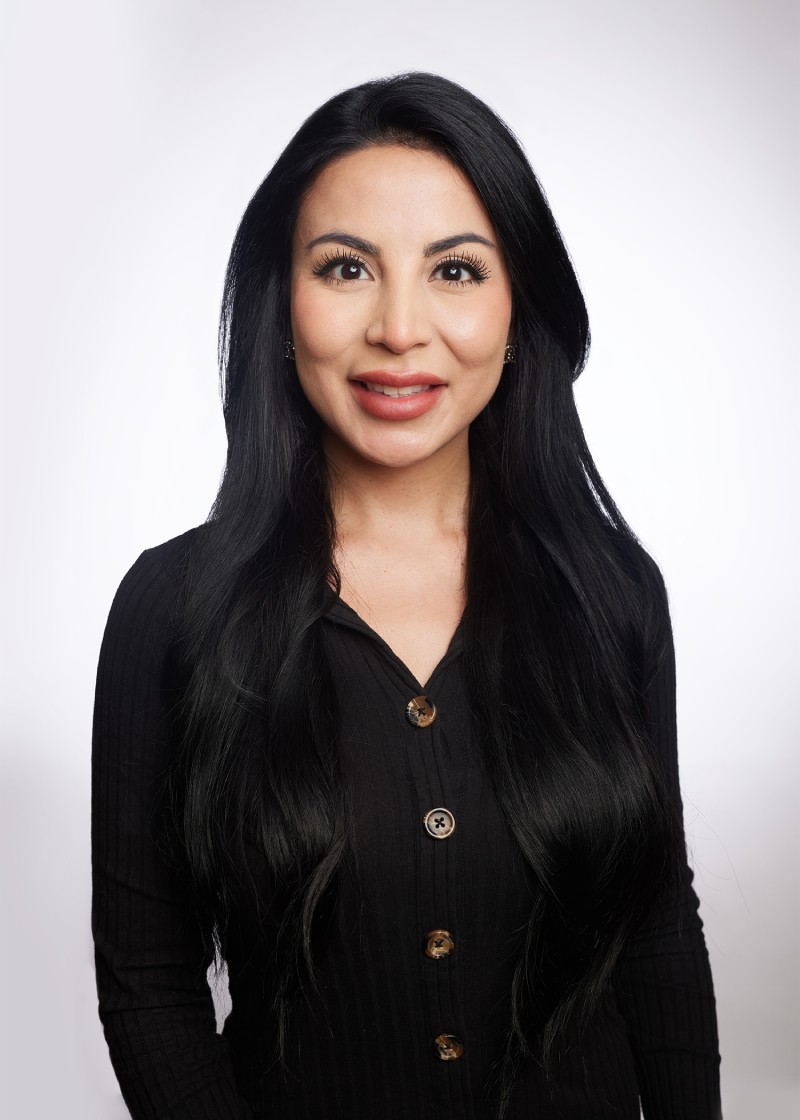 Reina will be one of the first people to greet you when you walk into our office. Reina will make you feel comfortable and will always be ready to answer all your questions. She is fluent in Spanish, attended New Mexico State University and has over 8 years of Marketing experience. When she's not at work you can find her on a hike, doing yoga or on a plane headed towards her next adventure. 
MARIAN
Lead Nurse
Marian has worked for over 30 years in the cosmetic surgery field. She actively works in the operating room assisting Dr. Gorin and also works with patients throughout their entire surgery process from pre-operative, inter-operative, and post operative care. She is trained in patient safety, infection control, emergency protocols and is certified in advanced cardiac life support. She strives to create a patient-centered environment and will do everything to assist you in making your experience easy and pleasurable.
NICKY
Nurse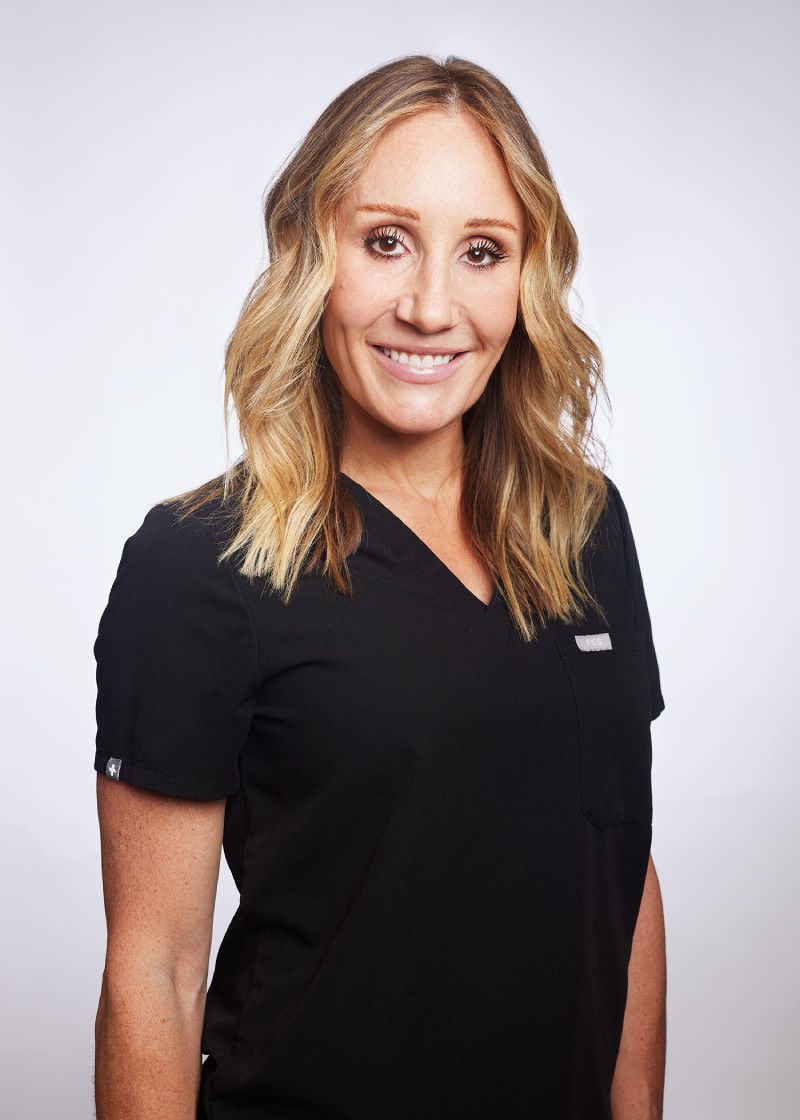 Nicky has been an operating room nurse for over 15 years. She has extensive training as an intraoperative circulating nurse as well as a scrub nurse assisting in surgeries. She has completed her CNOR (certified nurse operating room) and has her training in advanced cardiac life support. As the RN, she will accompany you throughout the perioperative patient experience to ensure your safety, comfort, and care. Nicky enjoys riding her Peloton, spending time with her husband, two kids, and her golden retriever puppy, Roxie. She is an Oregon native who returned to her roots to be closer to family after living in San Francisco for over a decade.